Are you thinking of visiting Bali, Indonesia? Travelling to Bali, a sunny tropical island and breaking away from the distressing city life sounds like an ideal travel destination.
One place you should not miss is a trip to Bali Safari and Marine Park. It is the largest safari in Bali. The animal park showcases 400 wild animals that roams within enclosures that are quite similar to their natural habitats.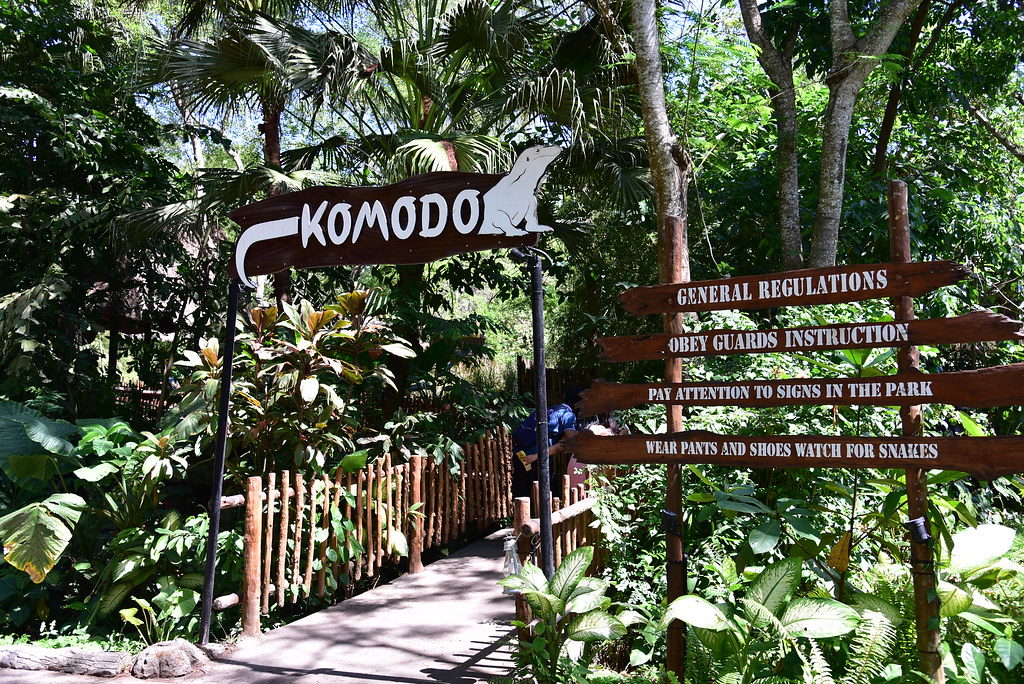 Bali has a lot of things to offers to families and even couples can greatly enjoy the safari tour. Animals such as African hippos, camels, zebras, blackbucks, deer, baboons, Indian white tigers, and more will surely entertain.
Safari Tour
The Bali Safari tour starts as you go through the man-made habitats of Indonesia, India and Africa on modified safari trams. You will find wild animals as they live naturally in the open range regions while you enjoy from the safety and comfort of the safari tram.
Main exhibits of the safari and park includes going through a replica of an ancient Indian fort in the city of Rajasthan called Ranthambore where the white tigers are in. There is also Kampung Gajah or elephant village, which is a sanctuary for retired working elephants.
What you should know
Touring Bali Safari and Marine Park will take most of your day. There are a lot to see and do once there. It is best if you have your transport or even a return transfer to your hotel. To keep up with the adventure, make sure to keep yourself hydrated throughout the day as the climate can get hot.